If you are interested in a HCG Diet for weight loss, you have come to the right place. Losing the pounds does not have to be hard, it just takes some mindfulness and the right attitude. The HCG diet is designed to provide structure with a simple set of rules to follow. As a vegetarian, you can certainly partake in the HCG diet. We have a number of clients who are vegetarian and have had success. Our recommendations and protocol for vegetarians on the HCG Diet are below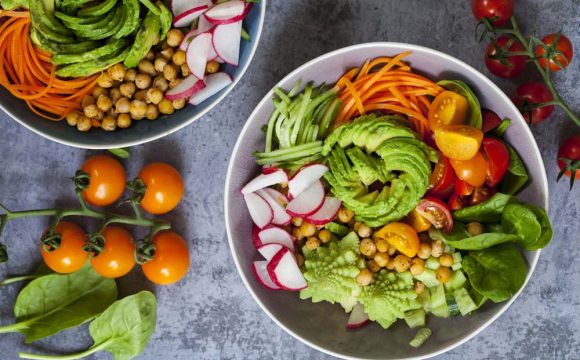 How It Works
The typical protocol for the HCG Diet for vegetarians is straight-forward. Each day, you are to have:
2 servings of protein
2 servings of fruit
2 servings of veggies
2 Melba toast
It is important to note that while you can go meatless, there are limited choices when it comes to your protein options. Once we explain, you can figure out a routine that works best for your lifestyle.
What You Should Be Eating
Protein makes up a big part of this diet. Here are the best types that are suitable for a vegetarian diet.
Approved Protein Shakes: These are a quick and easy option because they are mixed with water. Each shake contains 8-10 grams of protein, and will keep you feeling full and satisfied for a long period of time. This is a great option for on-the-go eating, as well.
Cottage Cheese: Opt for a fat-free cottage cheese when you are on the HCG Diet. One helping of cottage cheese is 100 grams. It is important to take accurate measurements. If you eat too much cottage cheese, it could cause your weight loss to stall, so keep this in mind. Monitor the number on the scale. If you notice gains or stalling, opt for one of the other options listed here.
Eggs: One serving of eggs on the HCG Diet is 1 whole egg and 3 egg whites. Eggs are a filling and healthy choice for vegetarians.
Non-Breaded Boca/Morning Star Veggie or Black Bean Burgers: If you can find the non-breaded veggie or black bean burgers, such as Boca or Morning Star, you can enjoy this as a protein option. They are filling, fast, and a great way to hit your intake. Unlike cottage cheese, it can be a constant staple. Many clients have great results with these burgers. Take a look in the frozen aisle at your local grocery store. There are many great options available.
Tofu: In moderation, tofu is a great option for vegetarians. Be mindful, as it can stall your diet.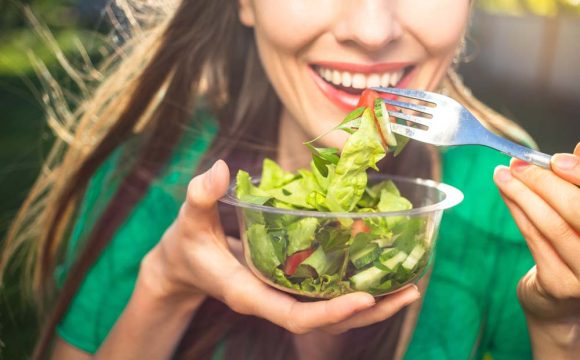 Soy Product Intake
Please note that soy products may cause weight loss to slow down on the HCG Diet. This is because soy produces estrogen, which can have an effect on the way your body burns fat. If you eat these types of products in moderation, you should not have any issues or cause for concern. Keep a close eye on the scale. For good measure, try to limit your soy or tofu intake to twice per week.
Your Results
As a vegetarian, it is possible to lose weight with the HCG Diet. While results may vary from person to person, it is important to note that weight loss with the HCG is usually faster than diet and exercise alone. As a client, we will do what we can to guide you through this journey. We wish you luck with your results.